Katsmith Grands
(most recent first)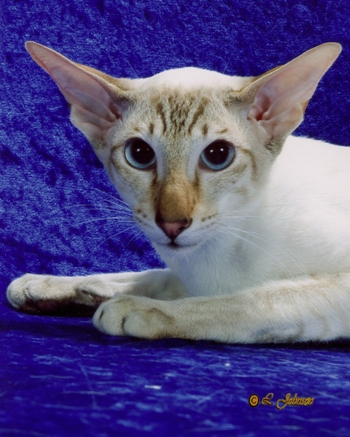 GC, RW Katsmith Wake Me Up Before You Gogo
See more pictures of Hugo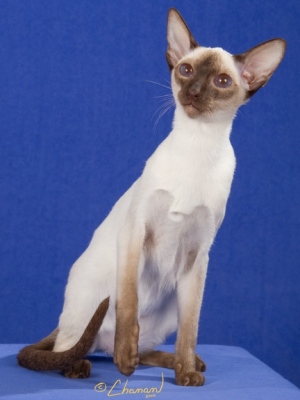 GC Katsmith Mamma Mia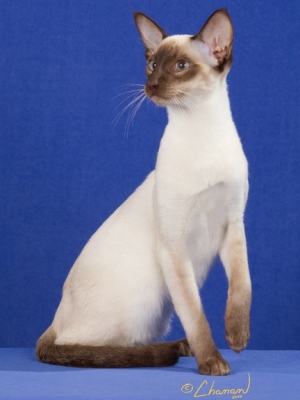 GC Katsmith Milargo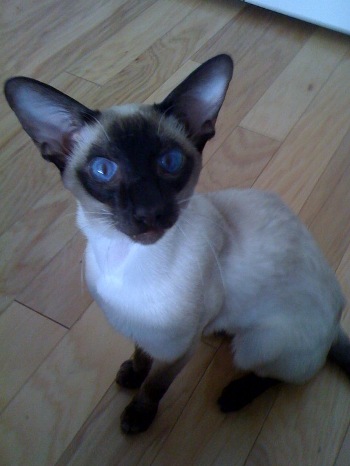 GC Katsmith Dream On




GC Katsmith Marathon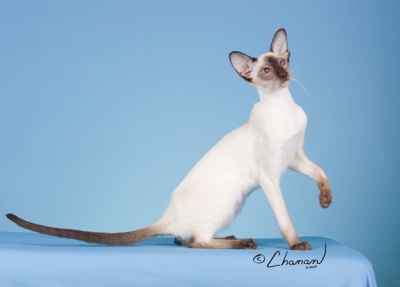 GC, RW Mezetique Roxy of Katsmith, DM
See more pictures of Roxy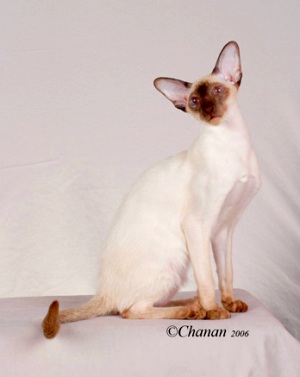 GC Katsmith El Morocc of Elorac
See more pictures of Rocco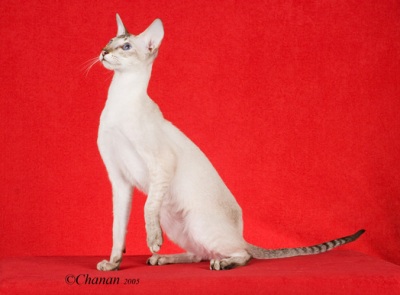 GC Katsmith Ramblin' Man
See more pictures of Rambo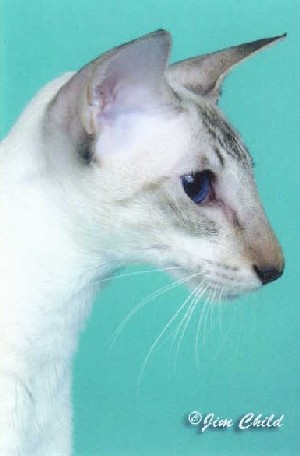 GC Elroac Across the Stars of Katsmith
See more pictures of Luke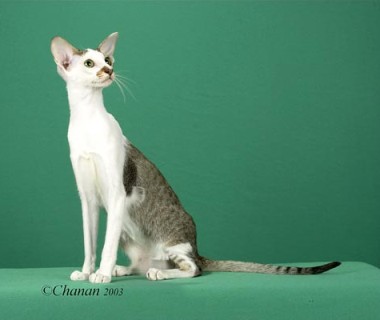 GC Sydsu Our Lips R Sealed of Katsmith
See more pictures of Syd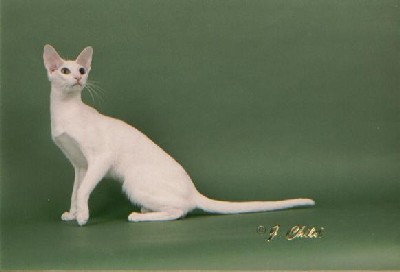 GC Katsmith's The Girl From Ipanema
See more pictures of Ema




GC Crystabel Georgy Girl of Katsmith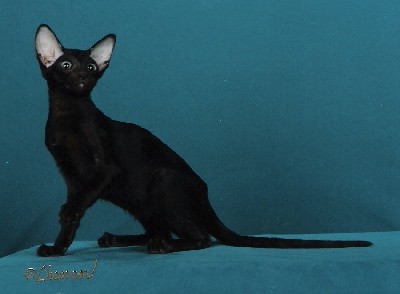 GC Katsmith's Whole Lotta Love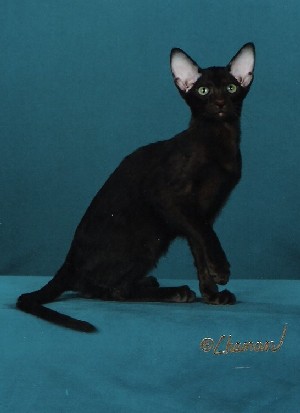 GC Katsmith's You Can Call me Al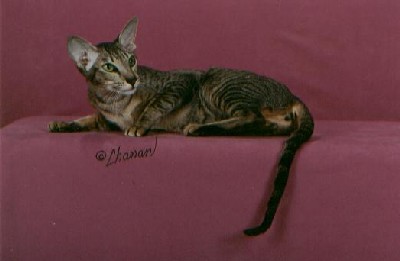 GC Katsmith's Dark Side-of-the Moon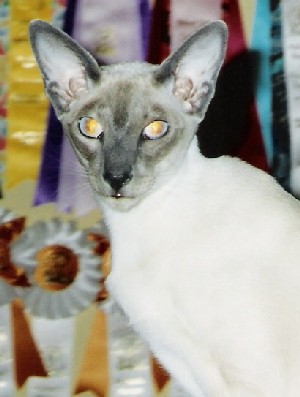 GP Crystabel Unforgettable U of Katsmith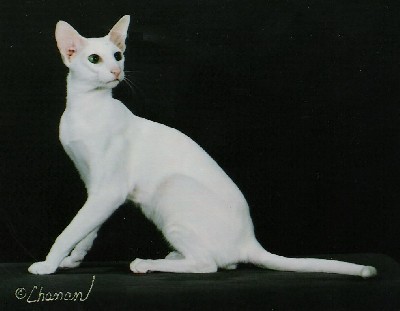 GC, GP, RW Crystabel's Eye'm Odd of Katsmith
See more pictures of Oddy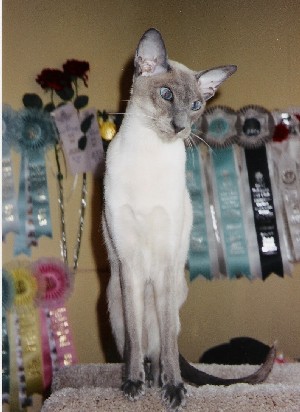 GP Elorac Indigo Eros Atari Brady



The First Katsmith Grands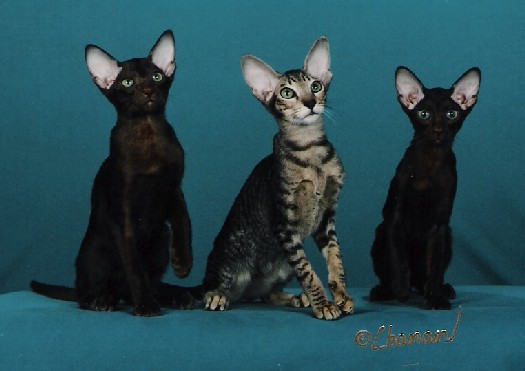 GC Katsmith's Dark Side-of-the Moon
GC Katsmith's You Can Call me Al
GC Katsmith's Whole Lotta Love

All 3 cats achived the title of Champion at the Western Pennsylania Cat Fanciers show March 17th & 18th, 2001.

Tibby granded at the Genesee Cat Fanciers show April 8th and is my very first "home grown grand champion". She ended the 2001-2002 season as the 3rd best Oriental-Shorthair Division in the NAR. She is now spayed and living in Maryland.

Al granded at the Diamond State Cat Club show July 8th. After a short breeding career in California Al is neutered, retired and living in Denver, CO.

Lottie granded at Love Cats July 15th. Lottie has also retired from breeding and is living in Brooklyn, NY with Tibby's kitten Dexter.